PIANO SOLO – improvvisazione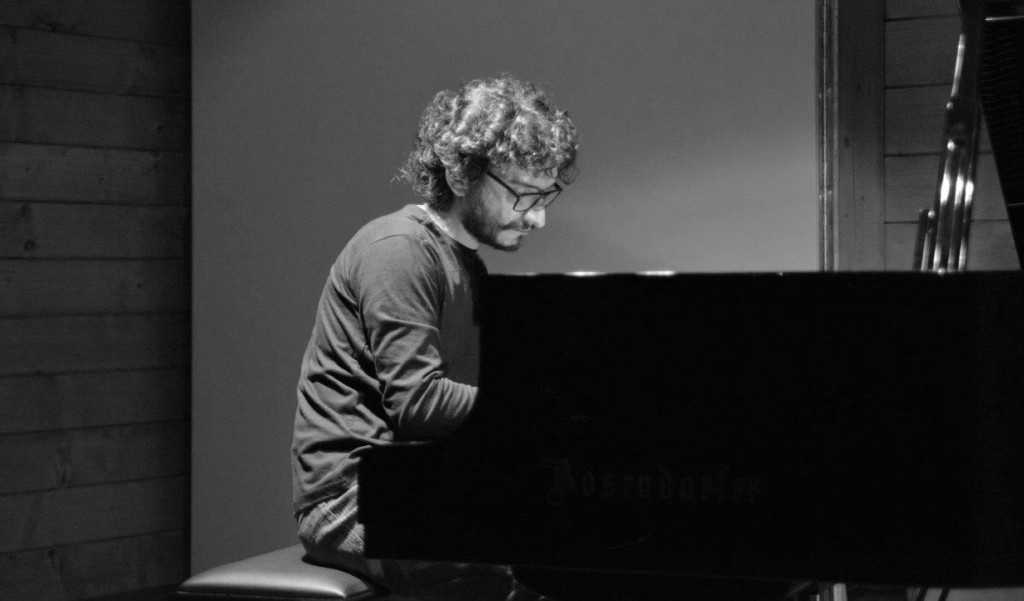 Il  piano solo è completamente improvvisato e si concentra sulle potenzialità dello strumento e del suo rapporto con il qui e ora della sala da concerto. L'assenza di materiale scritto di riferimento si accompagna alla volontà di lavorare dal vivo senza un riferimento idiomatico preciso e al di fuori di un linguaggio o di una tradizione musicale specifica. L' improvvisazione è vista come tentativo di composizione istantanea e accettazione attiva e creativa del materiale musicale immediato che viene alla luce allo strumento, nelle forme più adeguate allo sviluppo del materiale stesso.
The piano solo is a completely improvised performance that focuses on the potential of the instrument and its relationship with the here and now of the concert hall. The absence of written reference material is accompanied by the desire to work live without a precise idiomatic reference and outside of a specific language or musical tradition. Improvisation is seen as an attempt to instantaneous composition and active and creative acceptance of the immediate musical material that comes to light to the instrument, in the forms most suited to the development of the material itself.